Fares
Dutch premiere
Fares, a 12-year-old boy from Tunisia spends most of his time on the streets. With his friend Aziz, he dreams about a better life in Europe. Meanwhile, the local breakdance school offers a alternative to this daydreaming. But it takes a lot of courage to get on a stage and face the challenges facing you.
Thora Lorentzen (Denmark)
Tunisia | 2017 | 21 min
Arabic spoken, English subtitled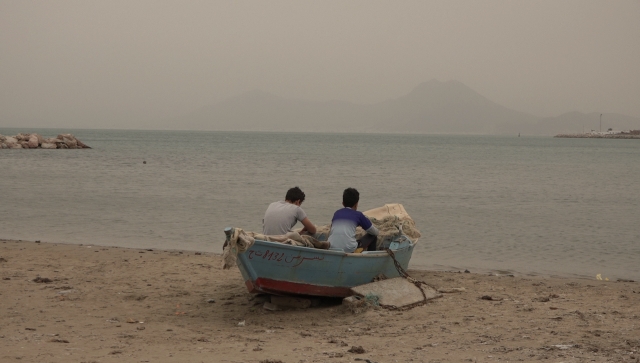 Thora Lorentzen is a Danish documentary director. She studies at the National Film School of Denmark. Her award winning debut film This Place We Call Our Home was nominated for best short film at the European Film Award 2015.