Framing Home
Twenty years after the war in Bosnia and Herzegovina, filmmaker Ivana Barišić engages in a conversation with her contemporaries about the destruction of their homeland and the aftermath of this war. Following second-generation Bosnian-Dutch immigrants, this film gives an insight into the ways this generation deals with the loss and reconstruction of home and invites us to examine the long-lasting legacies of migration.
Ivana Barišić (Bosnia and Herzegovina, Netherlands)
Bosnia and Herzegovina, Netherlands | 2017 | 27 min
Bosnian, Dutch spoken, English subtitled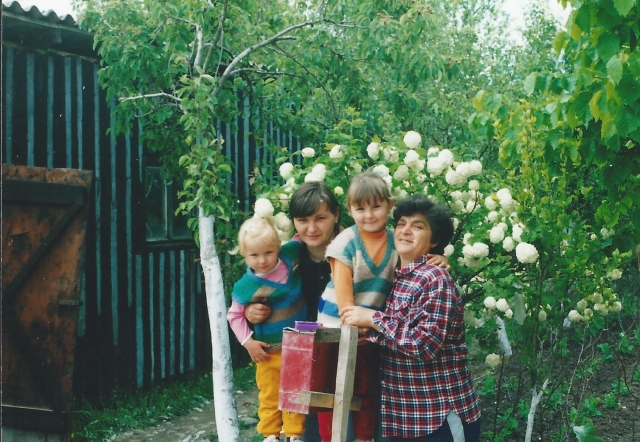 Ivana Barišić was born 8 months before the Yugoslav wars reached her hometown of Bugojno, Bosnia. With her family she fled to Rotterdam, where she has been living ever since. 'Framing Home' (2017) is her first documentary film which was part of her MA in Visual Anthropology at Leiden University.