Nadia
Worldpremiere
Nadia, a young Belgian woman, is preparing to travel to Mecca for the first time to do the Umrah (small and voluntary pilgimage). She packs her stuff, gets the proper attire, and wonders what impact this journey will have on her life.
Lieve Willekens en Nadia Babazia (Belgium)
Belgium | 2017 | 30 min
Dutch spoken, English subtitled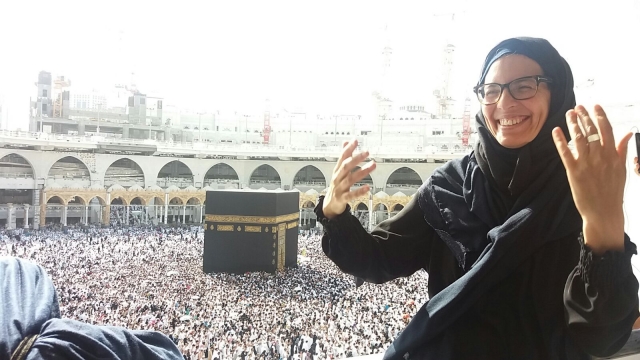 Nadia Babazia and Lieve Willekens both live and work in Antwerp, Belgium. Nadia Babazia is a social scientist and anthropologist and she works in the cultural domain. Lieve Willekens is a visual anthropologist and was selected for the masterclass Sound Image Culture in Brussels.