Going Illegal, a Border diary
In the winter of 2015 Idomeni, the first passage to Europe at the Greek-Macedonian border, became a symbol of the greatest migration flows since WW II. As European countries started accepting less and less refugees, a transnational activist network was formed to help those rejected. Advocating the right to freedom of movement, the network challenged notions such as borders, legality and illegality.
Anna Wilma Xilakis (Greece)
Greece | 2017 | 46 min
German, French, Greek, English spoken, English subtitled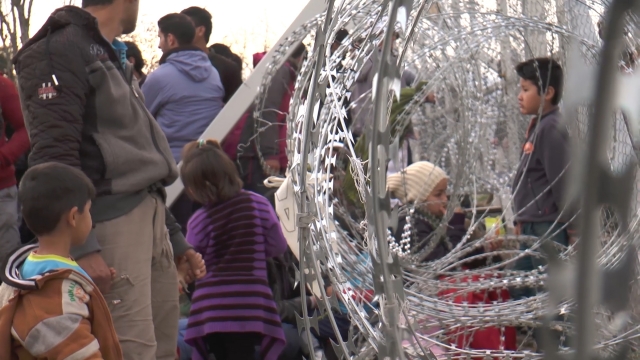 Anna Wilma Xilakis was born in Hamburg, Germany to a Greek father and a German mother. She studied Archaeology and Art History at the Aristotle University of Thessaloniki. In 2014 she started studying Visual Anthropology. 'Going Illegal, a border diary' is her first feature length ethnographic film.