Scar Tissue
A short fiction film tells the story of a homosexual refugee from Syria, Sami, who just arrived in Amsterdam. There he hopes to build a home and to live openly as a gay man. Most of all, he hopes to escape the ghosts of the past that still haunt him. But then he meets Johan, a self-assured, direct and sensual man who for Sami embodies the spirit of the city. Over the course of a night, some unsettling secrets are revealed that will force both men to confront some harsh truths about the different worlds they come from. 
Nish Gera (India)
Netherlands | 2017 | 13 min
Arabic, English spoken, English subtitled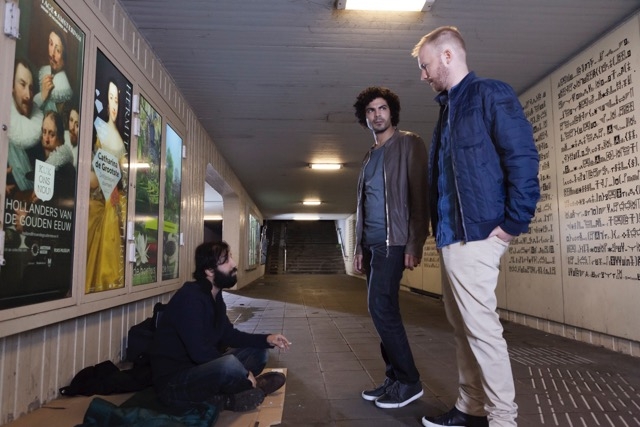 Nish Gera fled his country India because of his sexual orientation. He lived and worked as a writer in New York for 12 years.