THE POSSIBILITY OF SPIRITS (Bioscoop Het Ketelhuis)
Het Ketelhuis, Amsterdam | Friday 16 June | -

Two documentary films on spirits, one was shot in Brasil, the other in The Netherlands.
Including aftertalk moderated by Mark Westmoreland (Leiden University) with the directors of both films. 
'The Possibility of Spirits 'is an essay film about spirit possession in Bahia, Brazil. In a poetic assemblage of images and words, it neither exoticizes the subject nor extinguishes the mystery of it with scientific explanation. We witness intimate encounters with spirit worshippers and possession ceremonies filmed in close-up. Paying tribute to the extraordinary character of the subject, this film invites viewers to be confused and - in that confusion - consider the possibility of spirits.
Mattijs van de Port (Netherlands)
Brazil | 2016 | 71 min
Portuguese spoken, English subtitled

Mattijs van de Port is professor of anthropology at the University of Amsterdam. He did research in Bahia, Brazil on global encounters on the threshold of candomblé temples. 'The Possibility of Spirits' is his second documentary and uses footage from six years of filming in Bahia.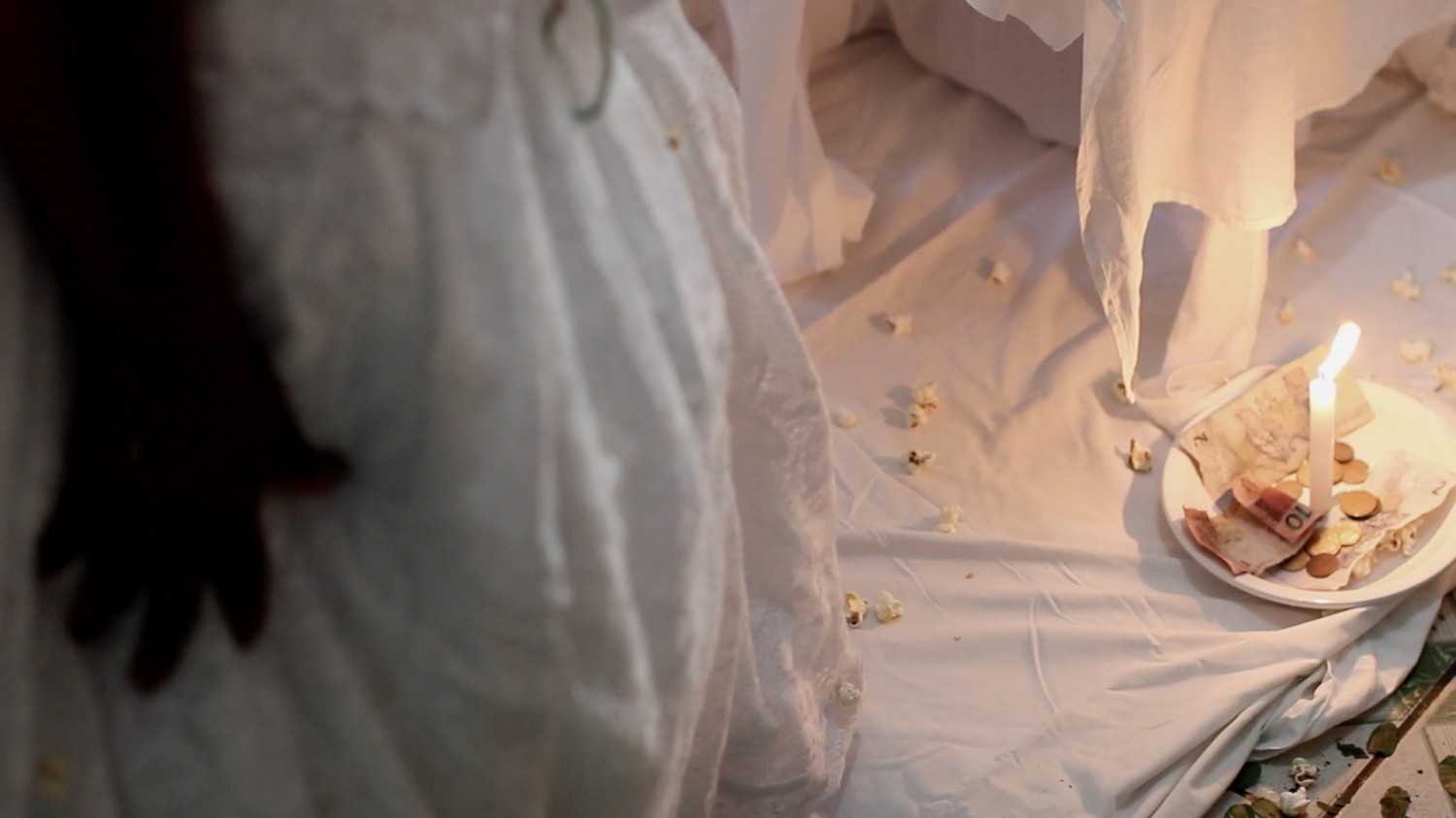 Vincent wants to quit his anti-psychotic medication. This is the start of a journey on which he tries to find out where the voices in his head are coming from, and what they mean to him. Are they hallucinations or perhaps spirits from another world? And can Vincent's music help to get a grip on his reality? 
Maarten Kal (Netherlands)
Netherlands | 2017 | 25 min
Dutch spoken, English subtitled

Maarten Kal is a filmmaker with a background in Visual Anthropology. He worked on several creative documentaries both as a director and a cinematographer. 'Voices of Vincent' is Maartens film festival debut.