RUSSIA #1: Siberia (Bioscoop Het Ketelhuis)
Het Ketelhuis, Amsterdam | Friday 16 June | -

Cineblend will show two films on life in contemporary Russia. Today is the screening of The Land of Love. On Saturday 17 June the Third Class Travel will be screened. 
The screening includes an aftertalk with the director.
Dutch premiere
"The Land of Love" is a documentary film about reindeer, oil, politics and poetry. It tells a story about Yuri Vella, a Forest Nenets reindeer herder and poet who lives in the taiga of Western Siberia. It is the story of one man, that stands against Lukoil, a company that pumps oil in the region and disturbs the reindeer and destroys the environment of the native people.
Liivo Niglas (Estonia)
France, Russian Federation | 2016 | 78 min
Nenets, French, Russian spoken, English subtitled

Awards:

Estonian Cultural Endowment - Best documentary in 2016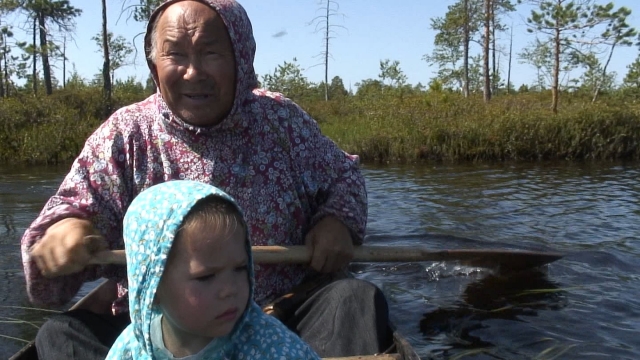 Liivo Niglas (1970) is a film director and producer. He graduated as an ethnologist from Tartu University where he currently teaches. He has made documentary films in Siberia, Africa, Central Asia, and North America, and won numerous awards.