ZOOM IN ON ANTWERP (Bioscoop Het Ketelhuis)
Het Ketelhuis, Amsterdam | Saturday 17 June | -

Screening of two Belgium films, both partly situated in Antwerp.
With aftertalk with the makers moderated by Janine Prins, Antropological Film maker and professor at Leiden University. 
Dutch premiere
Aicha Thiam was born in Antwerp in 1979 and lived there for the first 3 years of her life, after which her family moved back to Senegal. The stories that her mom told her about Antwerp during her childhood, made Aïcha desire to return to her birthplace. But when in 2006 Belgium gets shocked by the murder on the pregnant Malinese woman Oulematou Niangadou, Aïcha's  idyllic vision on the city and her wish to migrate to Europe radically change. In this documentary she visits Antwerp to talk openly to migrants about their dreams, fears and insecurities. 
Aïche Thiam (Belgium, France, Senegal)
Belgium | 2016 | 66 min
French, Wolof, Bambara, Flemish spoken, English subtitled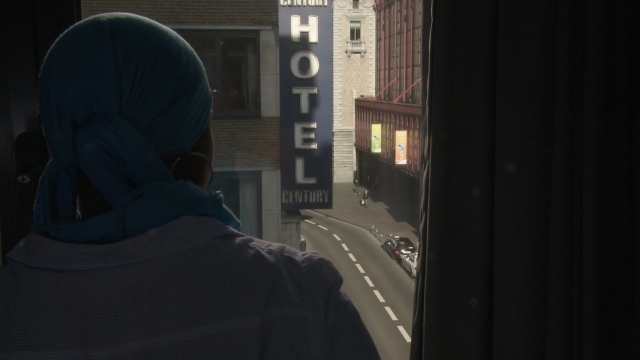 Aïcha Thiam studied film and production in Dakar, Senegal and Alexandrië, Egypt and France. She specialised in documentary film. She works as a director for the RTS (Senegalese National Broadcaster). Black Sister's Street is her first feature length documentary film.
Worldpremiere
Nadia, a young Belgian woman, is preparing to travel to Mecca for the first time to do the Umrah (small and voluntary pilgimage). She packs her stuff, gets the proper attire, and wonders what impact this journey will have on her life.
Lieve Willekens en Nadia Babazia (Belgium)
Belgium | 2017 | 30 min
Dutch spoken, English subtitled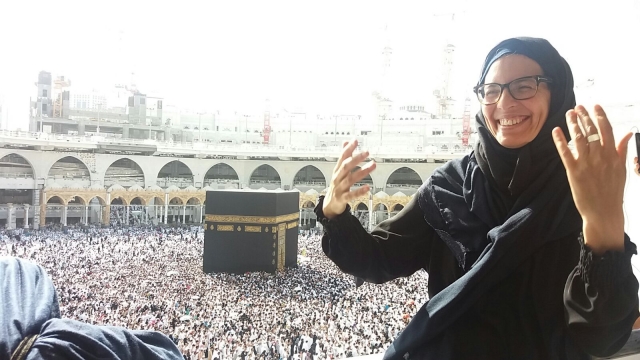 Nadia Babazia and Lieve Willekens both live and work in Antwerp, Belgium. Nadia Babazia is a social scientist and anthropologist and she works in the cultural domain. Lieve Willekens is a visual anthropologist and was selected for the masterclass Sound Image Culture in Brussels.