REFUGEE FILMS (Bioscoop Het Ketelhuis)
Het Ketelhuis, Amsterdam | Thursday 15 June | -

Selection of three films on refugees, with as leading thread the situation before, during and after fleeing from home. The short fiction film Scar Tissue is screened in cooperation with the International Queer and Migrant Film Festival.
With aftertalk moderated by Tommy Hatim Essam (VluchtelingenAmbassadeurs) with the makers.
Suggestion: At 19.00hrs, after Refugee Films, the programma will continue with the On File debat. This event has free access.
The filmmakers Haider Aljezairi, Lydia Zelovic and Jamil Makhoul will talk about their careers as filmmaker in the Netherland. What was the role of their refugee or migration background? Also with a screening of the film Last Wall.
Dutch premiere
Fares, a 12-year-old boy from Tunisia spends most of his time on the streets. With his friend Aziz, he dreams about a better life in Europe. Meanwhile, the local breakdance school offers a alternative to this daydreaming. But it takes a lot of courage to get on a stage and face the challenges facing you.
Thora Lorentzen (Denmark)
Tunisia | 2017 | 21 min
Arabic spoken, English subtitled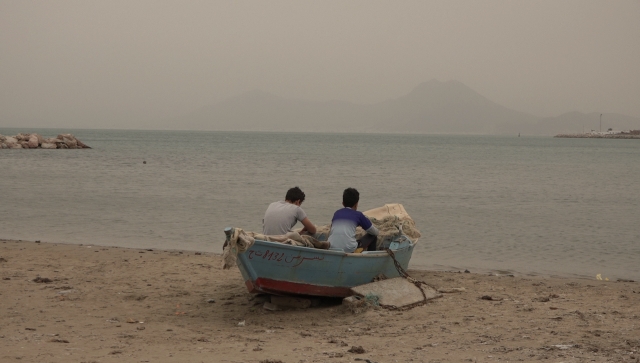 Thora Lorentzen is a Danish documentary director. She studies at the National Film School of Denmark. Her award winning debut film This Place We Call Our Home was nominated for best short film at the European Film Award 2015.
In the winter of 2015 Idomeni, the first passage to Europe at the Greek-Macedonian border, became a symbol of the greatest migration flows since WW II. As European countries started accepting less and less refugees, a transnational activist network was formed to help those rejected. Advocating the right to freedom of movement, the network challenged notions such as borders, legality and illegality.
Anna Wilma Xilakis (Greece)
Greece | 2017 | 46 min
German, French, Greek, English spoken, English subtitled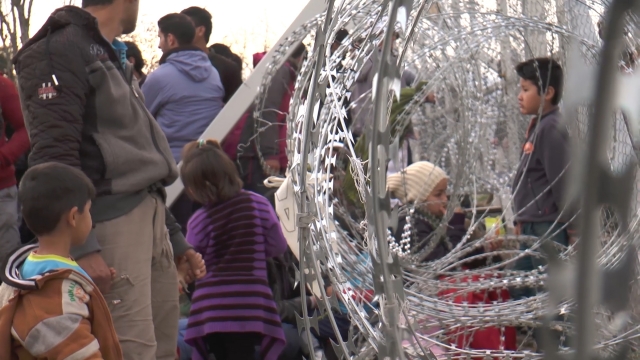 Anna Wilma Xilakis was born in Hamburg, Germany to a Greek father and a German mother. She studied Archaeology and Art History at the Aristotle University of Thessaloniki. In 2014 she started studying Visual Anthropology. 'Going Illegal, a border diary' is her first feature length ethnographic film.
A short fiction film tells the story of a homosexual refugee from Syria, Sami, who just arrived in Amsterdam. There he hopes to build a home and to live openly as a gay man. Most of all, he hopes to escape the ghosts of the past that still haunt him. But then he meets Johan, a self-assured, direct and sensual man who for Sami embodies the spirit of the city. Over the course of a night, some unsettling secrets are revealed that will force both men to confront some harsh truths about the different worlds they come from. 
Nish Gera (India)
Netherlands | 2017 | 13 min
Arabic, English spoken, English subtitled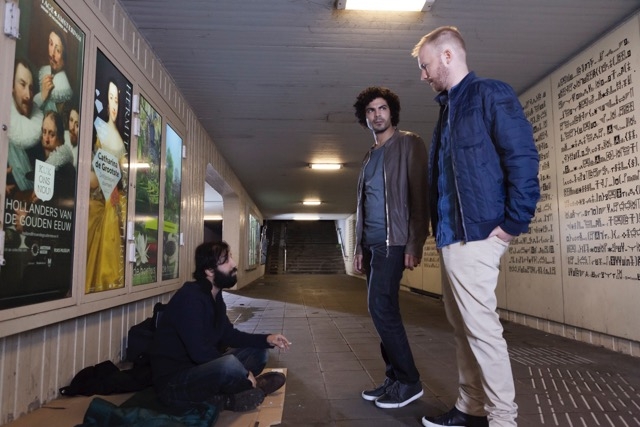 Nish Gera fled his country India because of his sexual orientation. He lived and worked as a writer in New York for 12 years.